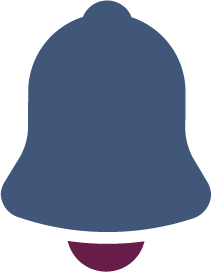 Our Communications Workhorse
Family Communicator - App Version
The Family Communicator version includes these connections, but does not provide access to health data.
Appointment Scheduler

Self-schedule visits to your loved one in the How's Mom app.

Mass Notifications

Get alerts from the facility - including COVID-19 updates - in How's Mom, or by text and email

Facility Rating and Feedback

Provide feedback and rate your care center

My Facility Contacts

Find contact data and resources for families from your loved one's facility.