Facility Mass Notifications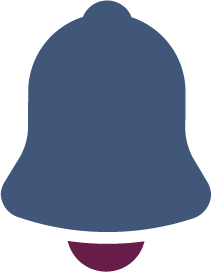 Via SMS Text, Email or in the How's Mom App
Get Broadcast Alerts & COVID-19 Updates
Hear from your loved one's facility simply and easily
Receive mandatory COVID-19 updates in real-time
Get alerts of policy changes, emergencies, outbreaks, evacuations or other important facility events quickly and easily
Stay in contact with messages delivered through SMS text, emails or the How's Mom app.
You will receive notifications BOTH in the How's Mom app and at the email address or mobile phone number you provided to your loved one's senior care center.
How's Mom will display the last 10 messages sent by the facility for your review.
Notifications will stop automatically soon after your loved one is discharged from the senior care center.