With Your Loved Ones Living In Senior Care
The How's Mom™ app is provided by your senior care center to help your family communicate with care staff and keep up-to-date on loved ones' in senior care.
You MUST BE INVITED by the senior care center to use How's Mom.  If you have not received an invitation with registration information, please contact your care facility and ask them to sign you up!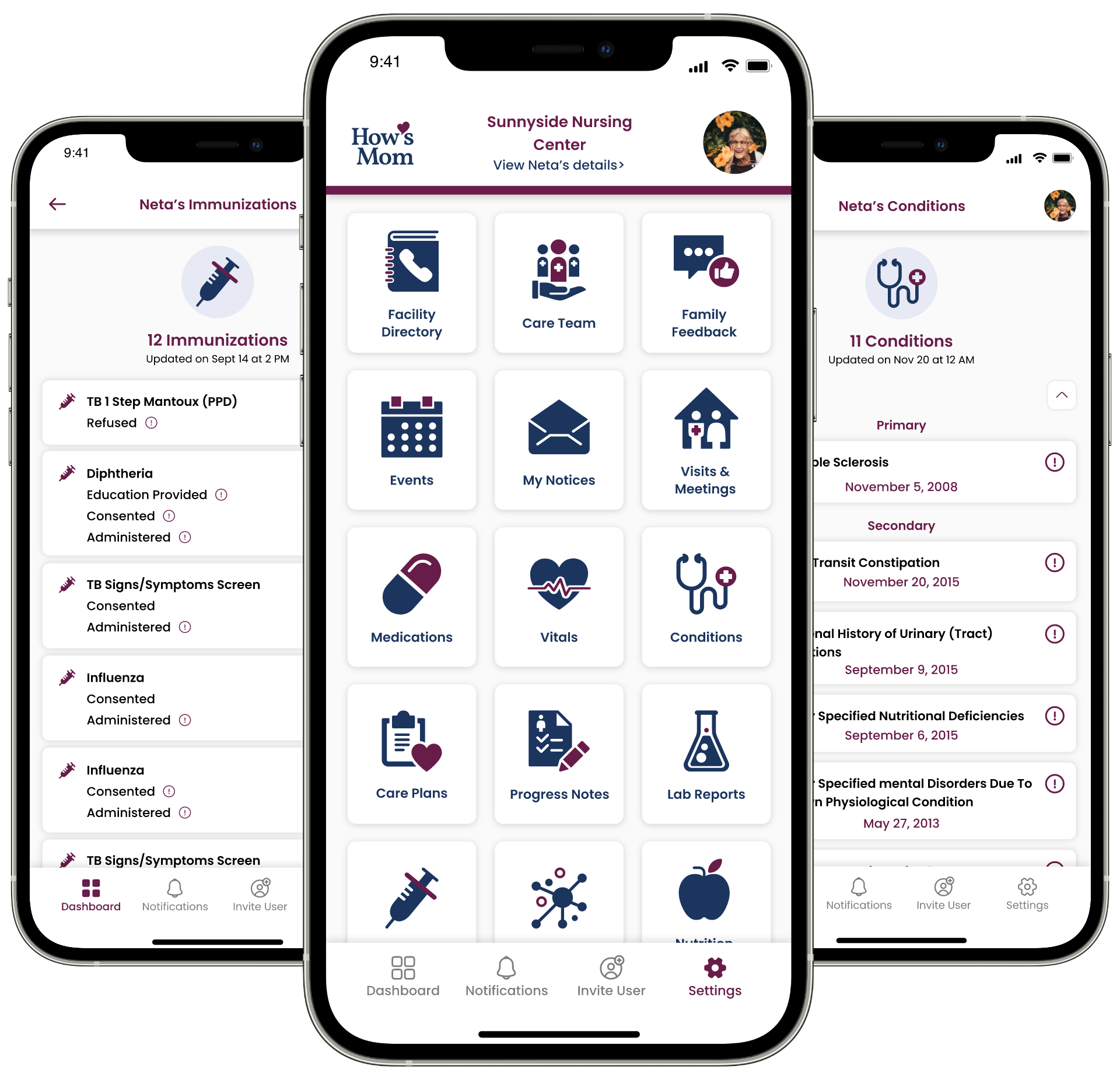 How's Mom is FREE for families and residents of care facilities.
Senior care centers subscribe to our service and create their family connections.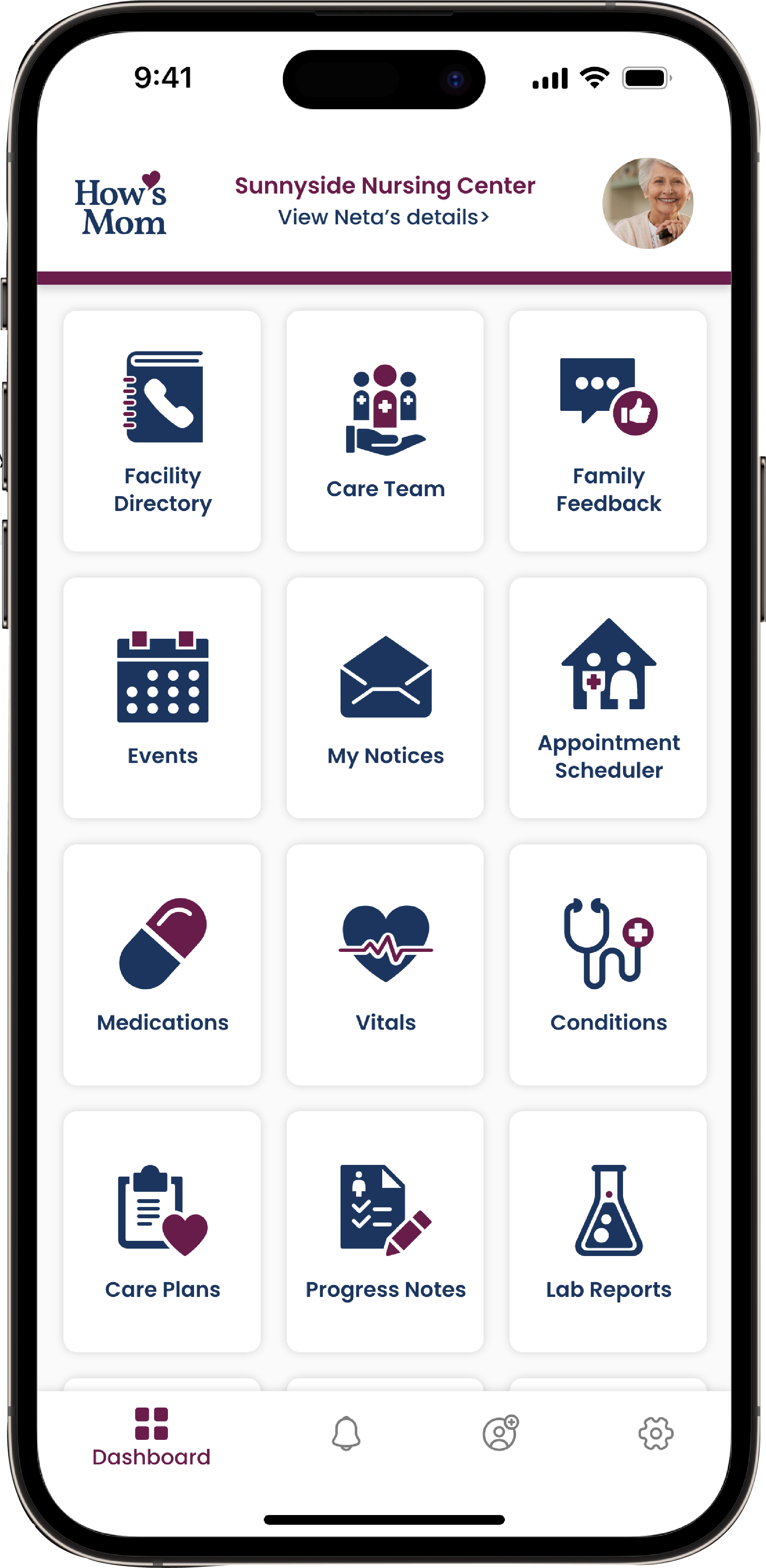 Mass Notifications
Get the latest on COVID-19 from your loved one's care center as well as notifications of important and emergency situations. With How's Mom, family members can be notified via text, email or in the How's Mom app, while the providers focus on caring and protecting your loved one.
Health Care Updates
Monitor your loved one's health information - such as current medication lists, vitals, conditions and nutrition.  Get notified when new information is posted and monitor care in real-time.
Appointment Scheduler & manage your appointments
Schedule and visit your loved one as senior care centers reopen from COVID-19 restrictions. 
Ratings & Feedback
Give your loved one's care center feedback on your satisfaction at any time to help them improve your and your loved one's experience.
Your version of the App may look different based on what the care provider has enabled in their subscription or set your permissions to be based on your role in the medical records. If you'd like to see more information please let your care provider know through the Family Feedback tile.
What Our Users are Saying
How's Mom is used by hundreds of facilities in almost 30 states!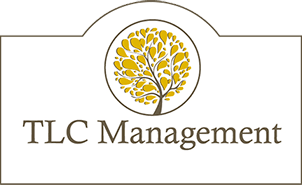 Safekeeping has been a great platform to help our facilities connect families with our caregivers in a more meaningful and convenient way. By informing and empowering resident's families to stay engaged, SafeKeeping helps us provide a higher quality of care and hit our strategic goals
Cullen Gibson
COO, TLC Management
Our facility is thankful to have the SafeKeeping platform as part of our endeavor to improve family outreach. SafeKeeping allows families to stay abreast of the residents conditions and daily activities
Natalie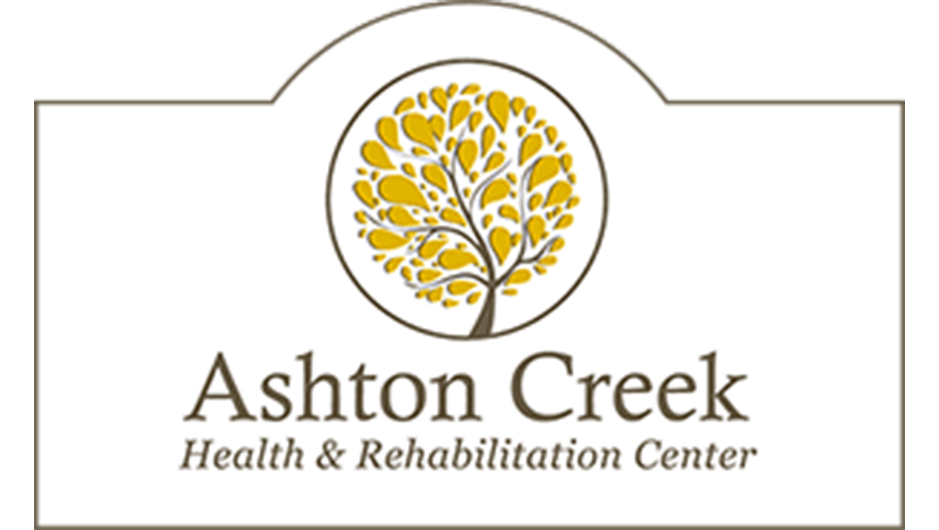 The main reason I like SafeKeeping is how fast I can retrieve my wife's medication list. Also I love the convenience of having it all the time in case of an emergency
Fred
Ashton Creek
The How's Mom platform is so convenient to pull up the information on my computer and check on my son's health record on nearly a daily basis. I am 85 years of age and orthopedically disabled so the convenience is very important to me.
Marvin
Family user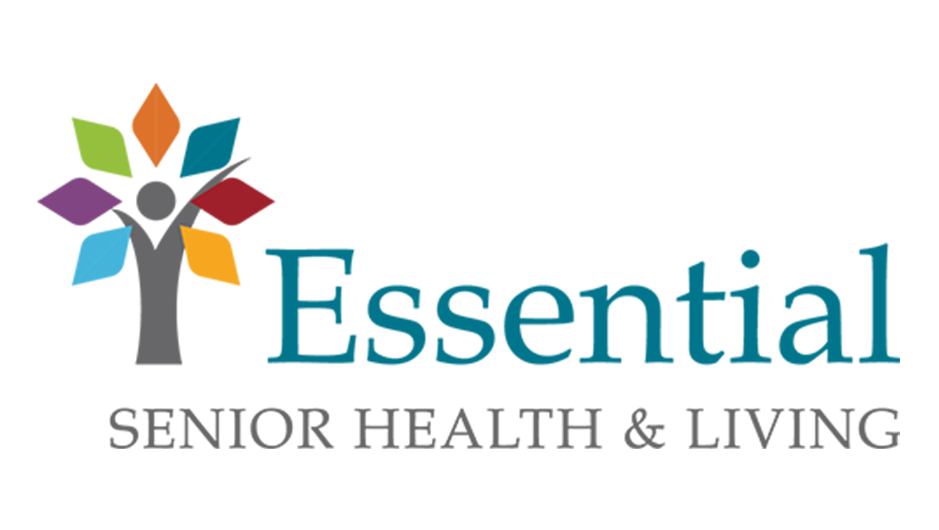 SafeKeeping is a true partner to our organization. They are dedicated to enhancing our ability to communicate with our residents and our families.
Beth Harpe
Essential Senior Living